Saeson's Ellwood Swim Sun Hat is made from sustainable materials, including recycled polyester, and is designed with expert care to provide soft, comfortable protection from the sun. Saeson is committed to reducing the use of new, natural materials in its production process and helping to slow down waste generation. The Ellwood collection of swimwear is a reflection of this commitment to sustainability.
UVA 100% protection, UVB 100% protection, UPF 40++, Recycled Polyester, Nylon spandex with 100% recovery stretch, Sustainability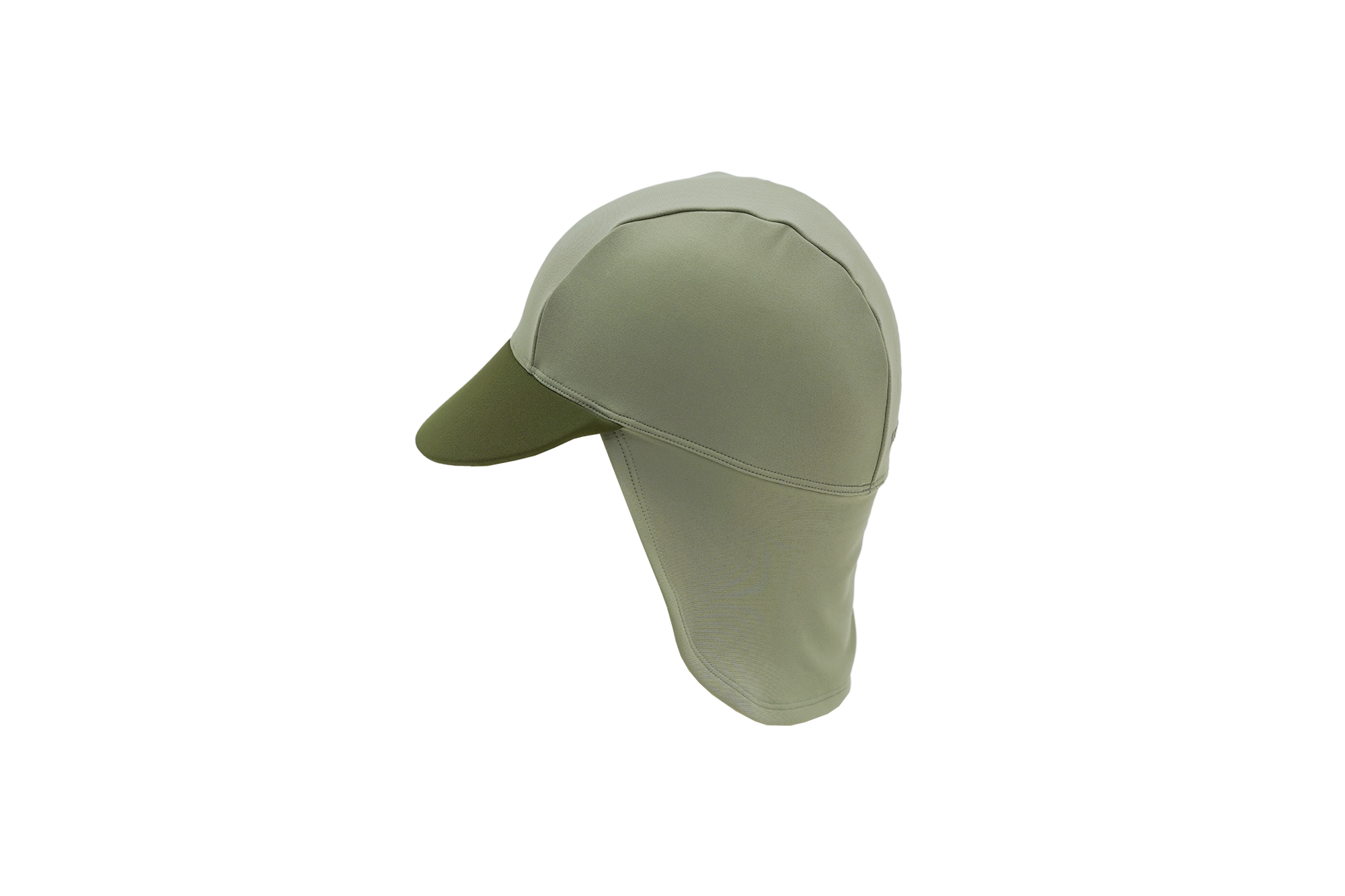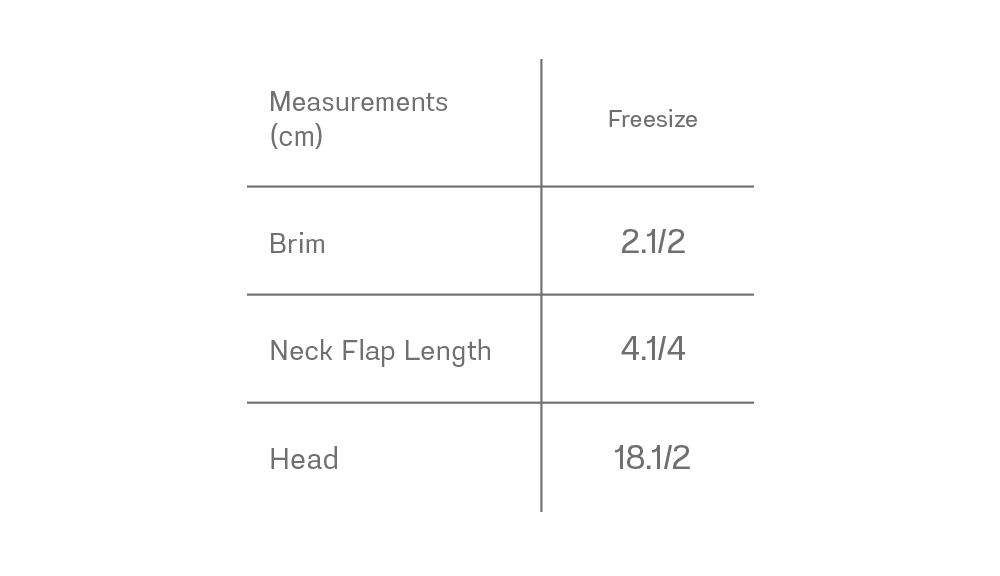 Recycled Polyester 85% Spandex 15%
Care Instructions : Saeson recommends hand washing the swimsuit with a water temperature not exceeding 40°C to help prolong its lifespan. Bleaching agents such as chlorine or hydrogen peroxide should not be used as they can cause the color to fade faster. Ironing and dry cleaning are also not recommended as they can damage the swimsuit. Instead, it is best to dry the swimsuit naturally in the shade, avoiding spin drying and heat, which can cause the spandex fiber to deteriorate.