S M L | 2 months - 3 years
Explore the world with ease in our Little Wanderer Jumpsuit. Designed to provide unrestricted movement with carefully crafted clothing, each season and color features a unique design. Mix and match to your imagination without getting bored.
Crafted from Tencel™ fibers and Organic Cotton, every piece from the Little Wanderer Collection is soft, smooth, and comfortable on the skin, and can adjust to body temperature. The more you wash it, the softer it becomes, and it's durable enough to withstand repeated washing in the machine.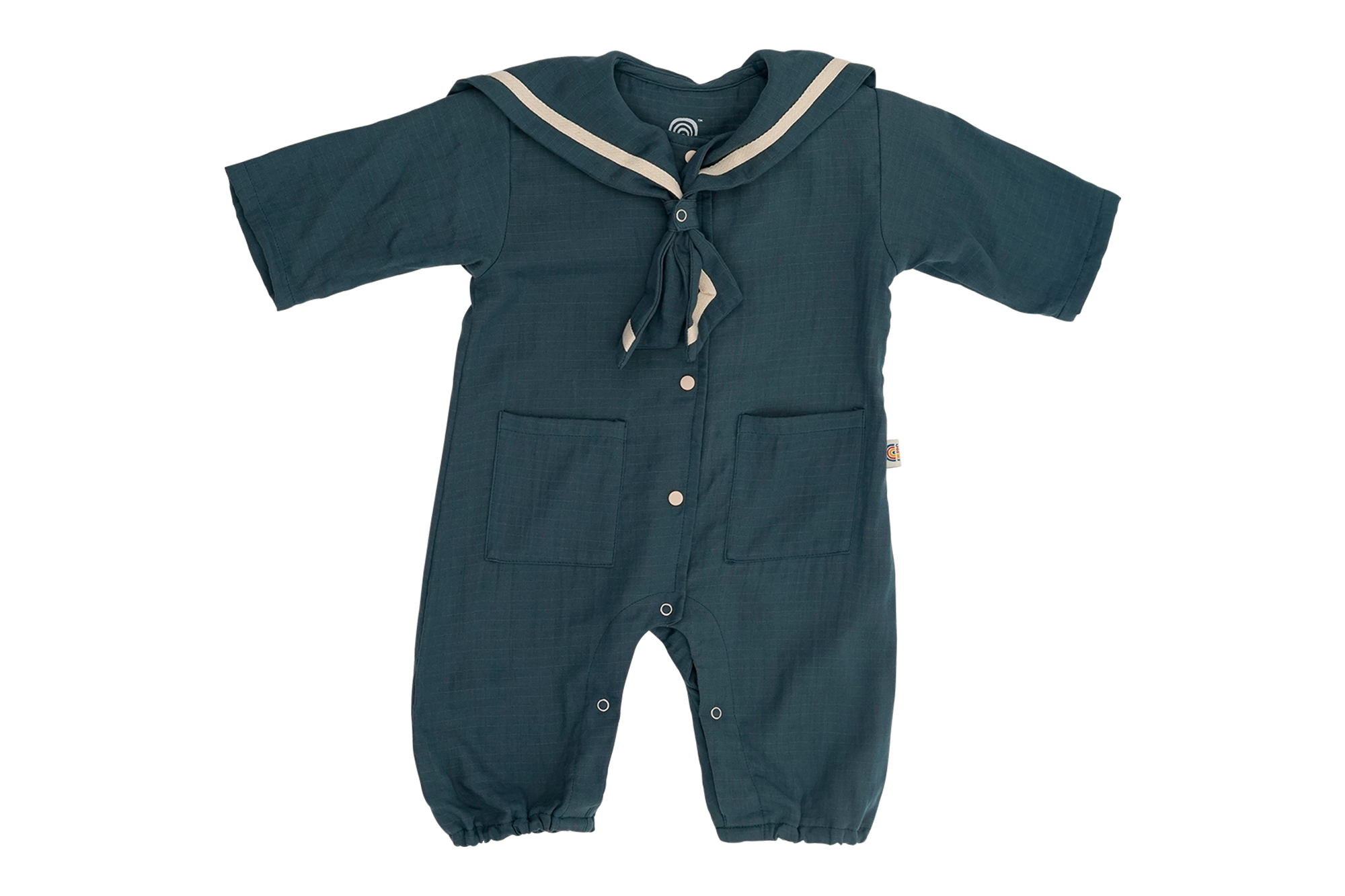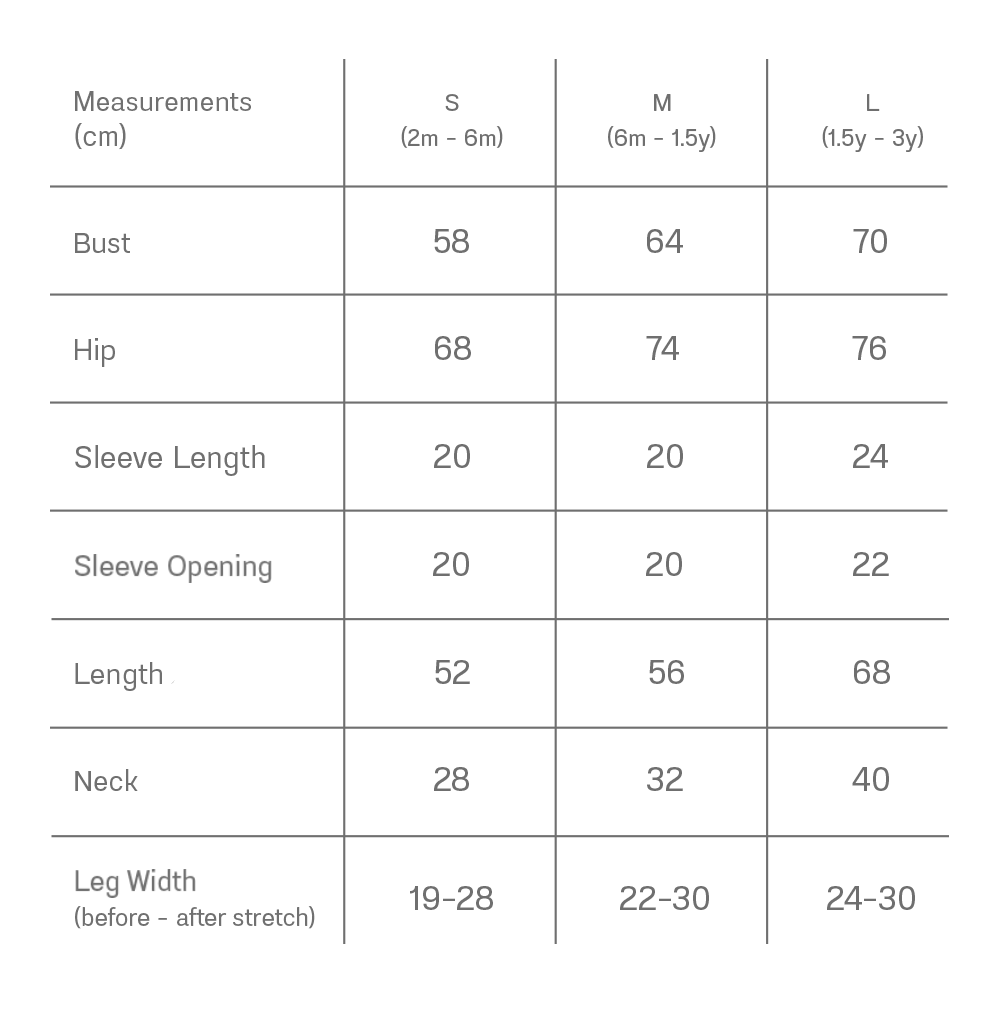 70% Tencel™ and 30% Organic Cotton
Care Instructions : Hand wash or machine wash on delicate mode with a laundry bag at a temperature not exceeding 30°C, using a gentle detergent to maintain quality. Avoid using bleach, dry cleaning, or high heat tumble drying. Tumble dry on low heat, and do not use fabric softener. We recommend hanging on a clothesline to dry and washing separately in the same color.