11 x 18 cm | Newborns and over
Saeson's Baby Bath Gloves are made from soft TENCEL™ and organic cotton to ensure that your baby's delicate skin remains unharmed. These gloves can be used from head to toe, providing even more joy during bath time. To use, simply wear the gloves while taking a shower for easy cleaning.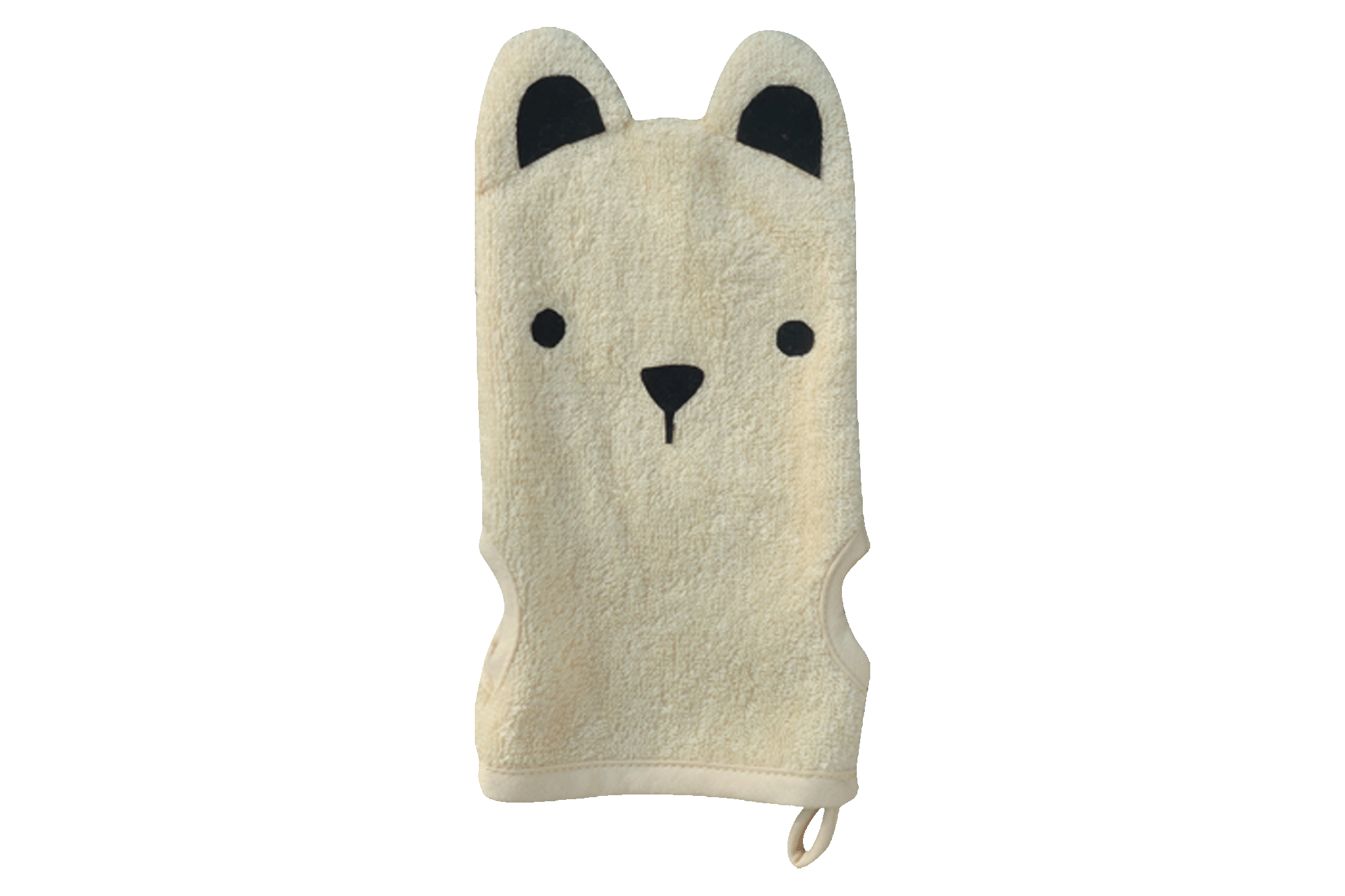 11 x 18 cm | Newborns and over
70% Tencel™ and 30% Organic Cotton
Hand wash or machine wash on delicate mode with a laundry bag at a temperature not exceeding 30°C, using a gentle detergent to maintain quality. Avoid using bleach, dry cleaning, or high heat tumble drying. Tumble dry on low heat, and do not use fabric softener. We recommend hanging on a clothesline to dry and washing separately in the same color.